Creating An App Has Never Been Easier!
Build your Android Mobile App without coding.
It's quick and free.
Fastest App Creator
Free App Templates
No App Developments Skills Required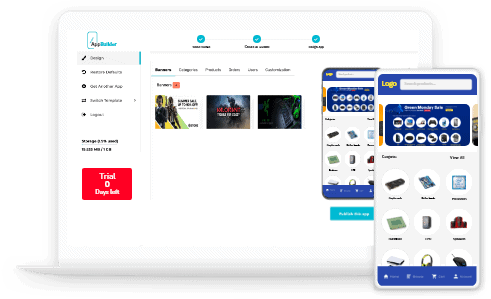 Free Trial for 6 Months
A free of cost app building platform to help grow your business. Build your own application using our App Builder Templates and reach out to more customers worldwide by generating an APK file for free (for Android users only).
Ecommerce
Build your application for online purchases in just few steps by providing a variety of categories to your customers.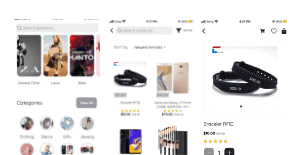 Movie Streaming
Organize your video content by building a high quality streaming app and let your customer enjoy the content.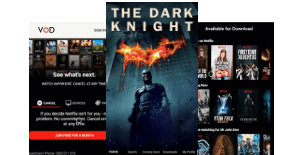 Youtube
By adding your YouTube ID, let your consumers enjoy your YouTube content via your Personal App.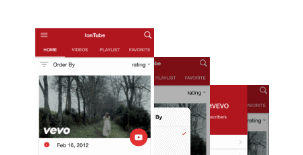 App Builder
Build your own app on our platform using our simple templates. No coding required.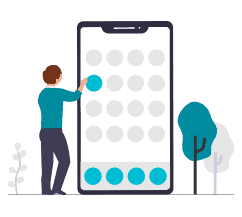 Professional App Development
Our team will design, build, and support an engaging app that is tailored specifically to your business needs.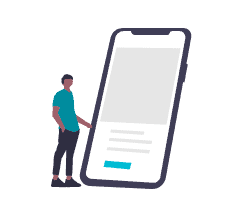 Sign Up
Template Selection
Design
Publish